At MetaGeek, we strive for total reliability in our tools, but sometimes things go wrong. If you ever encounter an problem where MetaGeek software will not start, or if you experience a crash before it's done launching, it could be due to corrupt user settings, which are stored in a hidden directory in your user folder.
The process is nearly identical in Windows Vista, 7, and 8. Windows XP is similar but has a slightly different path to the user settings folder (noted below).
Clear the User Settings Folder
1. Open Windows Explorer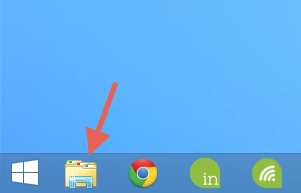 2. In the address bar, type c:\Users and press enter
3. Find your User Account folder, which is Joel Crane in my case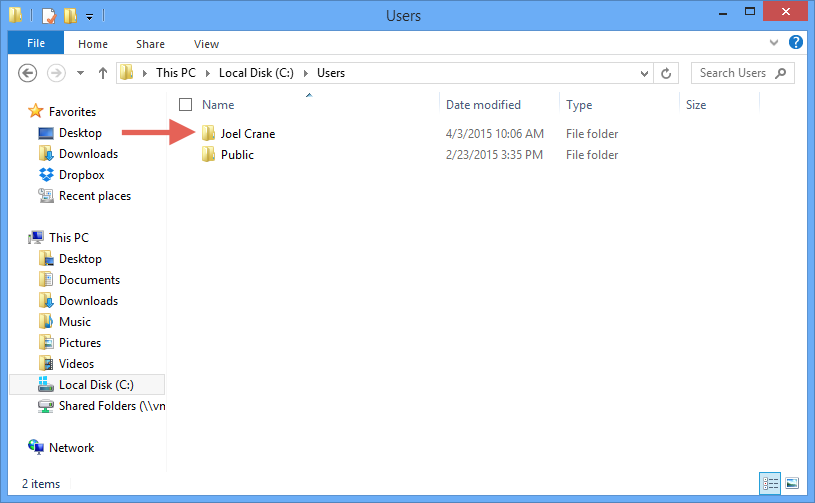 4. In the address bar, type c:\Users\Joel Crane\AppData\Local and press Enter
Note: If you are using Windows XP, the folder is C:\Documents and Settings\Joel Crane\Local Settings\Application Data\
Note: Be sure to switch "Joel Crane" (my name) to your account name.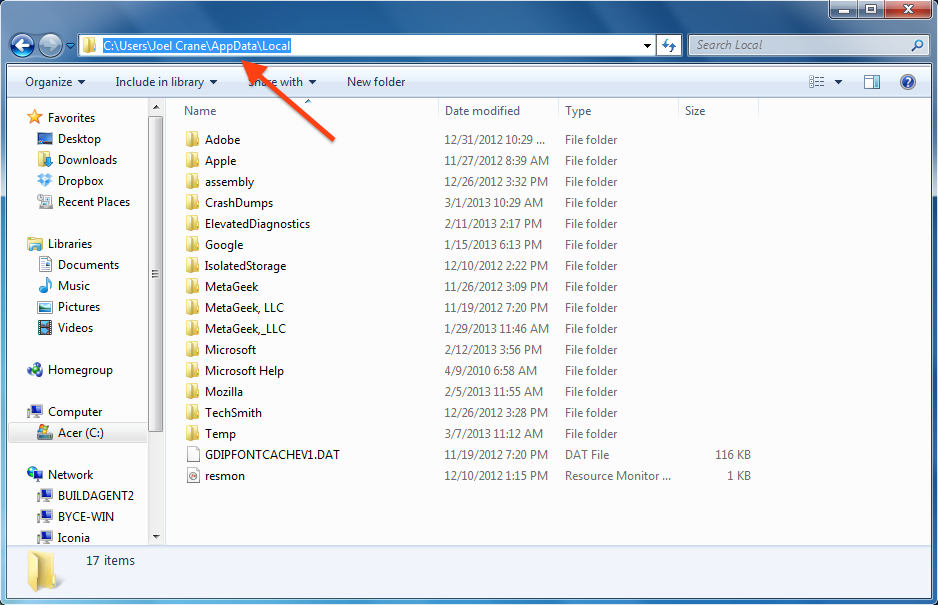 5. Select any folders that say MetaGeek, LLC in them, and delete them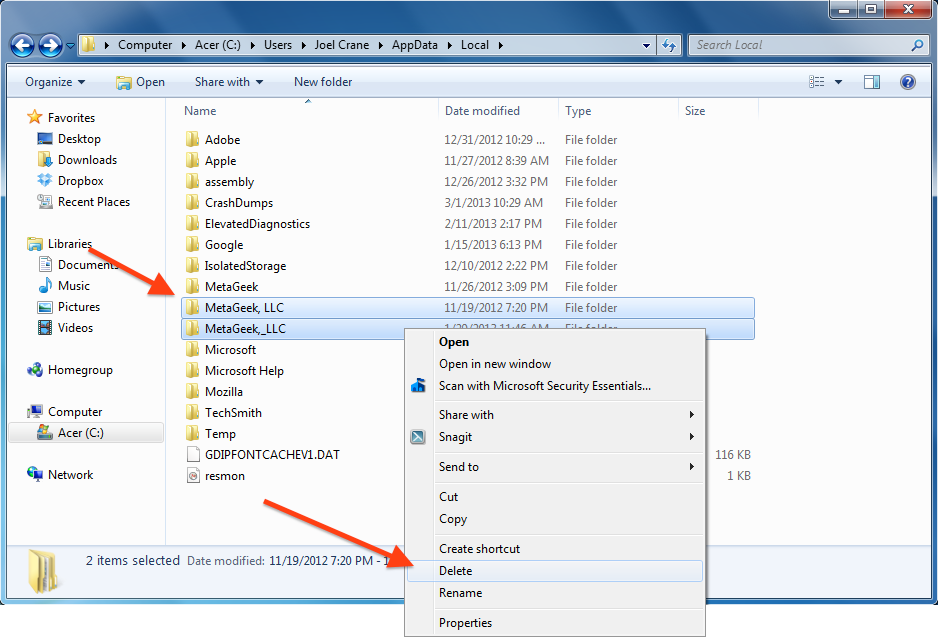 5. Reboot the machine, for real (I tried skipping this step once... it didn't work) 
6. Launch the software again.
If the software still doesn't launch correctly, contact us so we can work on the issue.