Sometimes, it might be necessary to start or restart a service when installing or using MetaGeek software. A stopped service can keep software from installing or running properly.
Common services that need to be started/restarted are:
Windows Installer
WLAN AutoConfig Service
Starting a Service in Windows 7
1. Click the Start menu.
2. Type Services into the search bar and press Enter to launch it.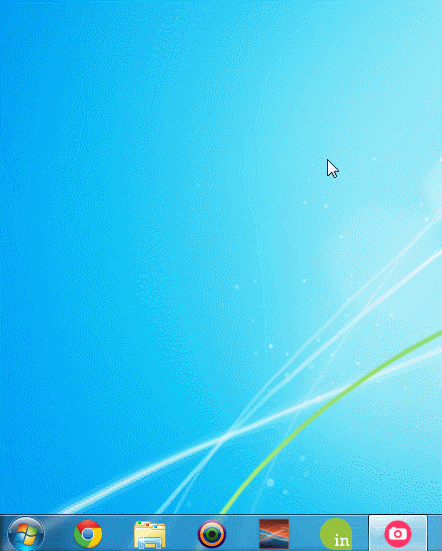 3. Find the service in the list.
4. Click on the service, and click Start or Restart.