802.11ac Channels
802.11ac channels can be 20 MHz, 40 MHz, 80 MHz, and 160 MHz wide.

With 802.11ac comes a new channel naming convention that makes referencing these extra-wide channels easier. Instead of listing all channel numbers, channels are numbered by their channel number center.
This new naming convention for 802.11ac makes older naming conventions technically incorrect.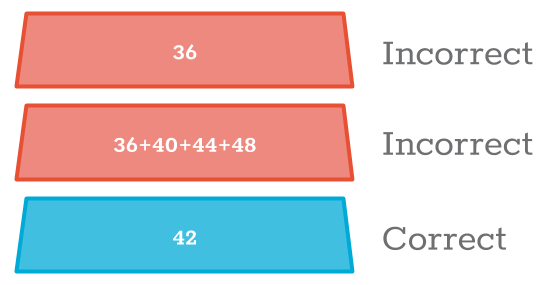 802.11n Channels
802.11n channels can be either 20 or 40 MHz wide. Wider channels allow 802.11n to achieve faster throughput.

With 802.11n, 20 MHz channels were referenced by their channel number. 40 MHz channels could be referenced in several ways: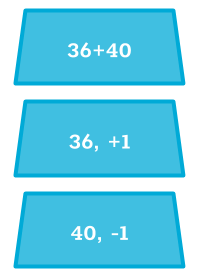 Older Software and SOHO Routers
"Why does inSSIDer say channel 42, when my router says channel 36?"
Most small office/home office routers will reference an 802.11ac channel by it's primary 20 MHz channel instead of the correct 802.11ac channel number.
While not technically correct, you can use the primary 20 MHz channel number to determine what 40, 80, and 160 MHz channel your router is configured to. It's also convenient when the primary 20 MHz channel is given, so that you can know what the primary 20 is. From there, it's easily to infer what the primary 20, 40, and 80 MHz channels are.
You can also just look at inSSIDer. ;)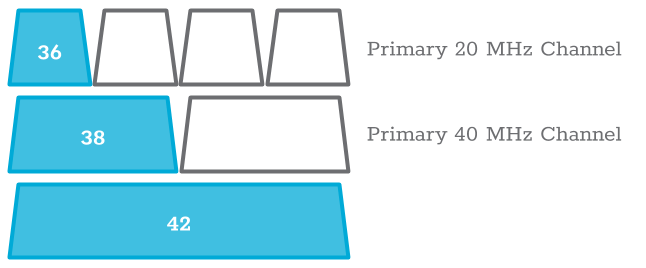 Further Reading
Referencing WiFi Channels Correctly, by Andrew von Nagy