"inSSIDer" can't be opened because the identify of the developer cannot be confirmed"
If you receive this error message, follow these steps to launch inSSIDer for the first time.
Note: The first time you launch inSSIDer, you may need to open it this way. After this, you'll be able to launch inSSIDer normally each time.
Run inSSIDer for macOS for the First Time
1. Click on Finder in the dock to open it.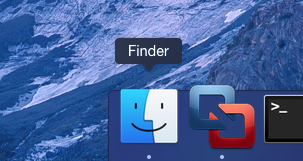 2. In the Finder window that appears, click Applications in the favorites bar.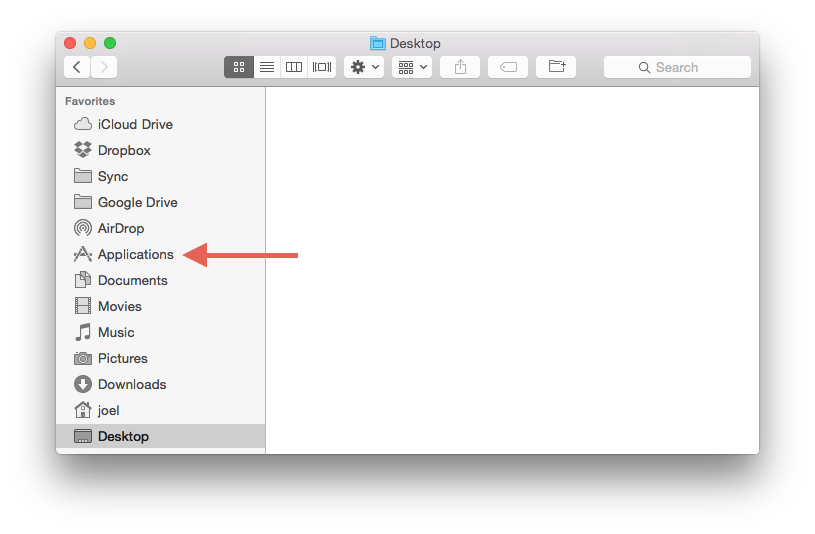 3.  Find inSSIDer, but don't open it yet.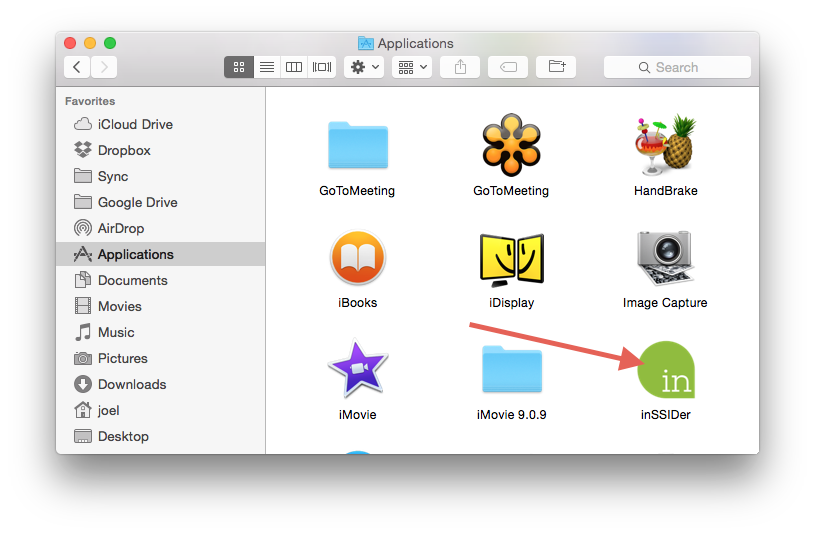 4. Right-click inSSIDer, and select Open in the drop-down menu.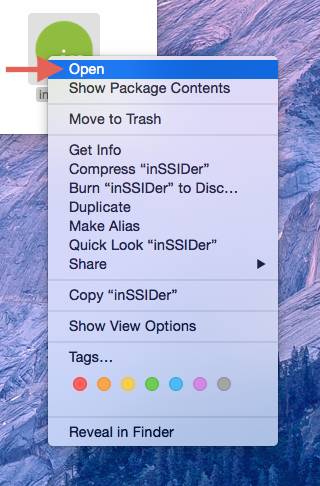 5. Click the Open button, and inSSIDer will launch normally.
Note: This window looks a lot like the original error message that you received, but now there is an Open button.