The Alfa APA-M25 directional antenna that comes with MetaGeek Complete and Chanalyzer Essential doesn't exactly make it obvious which way the antenna needs to be facing in order to find those non-WiFi interferers. You can reference this image for proper antenna orientation: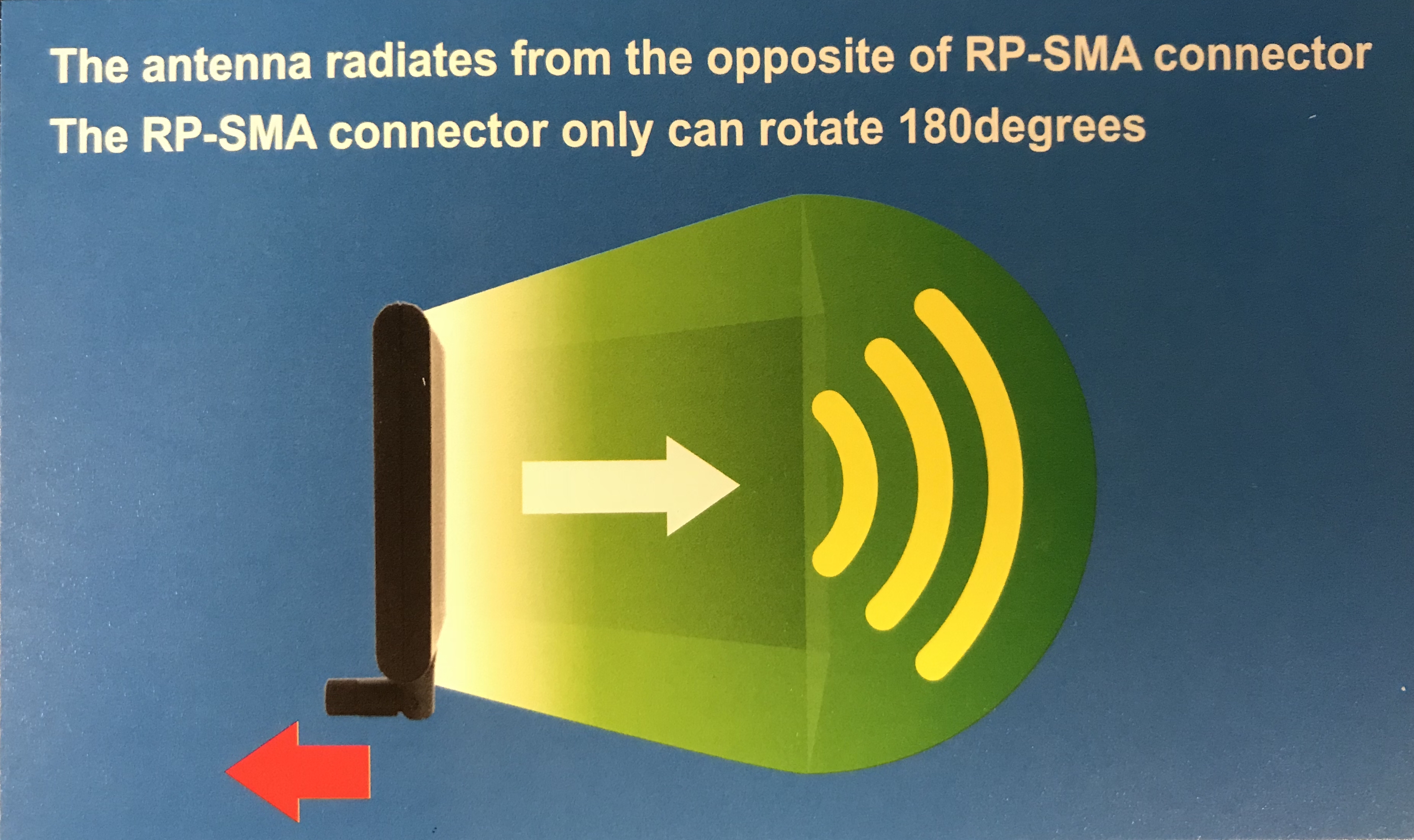 Curious how the antenna should be mounted to your laptop? This is how we do it at the MetaGeek Office: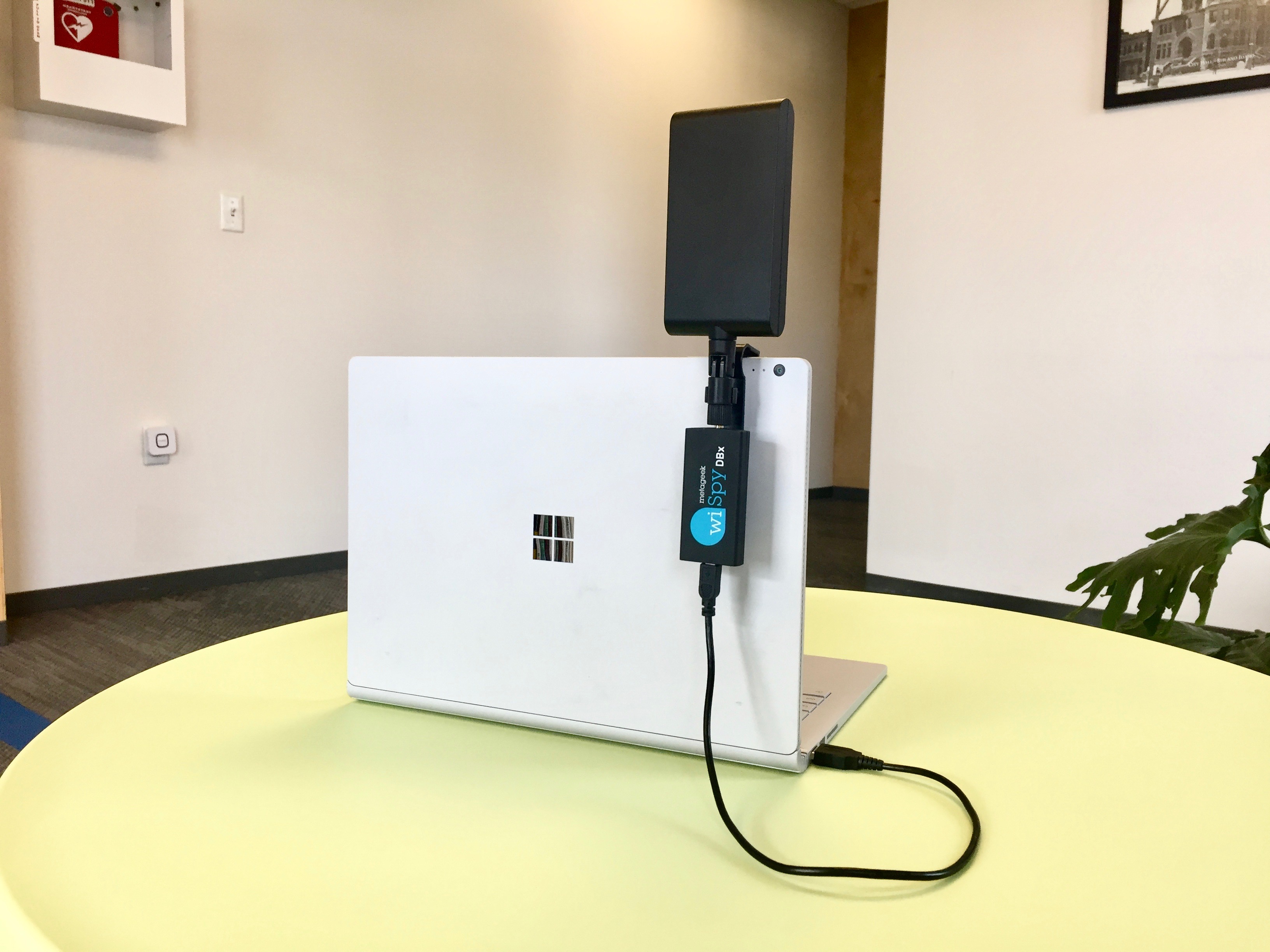 You can find the data sheet and more information about the Alfa APA-M25 here.